Need a gift that's as awesome as your best friend? These five thoughtful gifts for the holidays are all under $50 and are perfect for the woman who always has your back! 
For the BFF who means the world to you: a Cosmic Cherries "worthy" tee! She's been there for you through thick and thin...remind her how much you value her friendship with an adorable women's tshirt! This high quality t-shirt is a great way to show your bestie some love.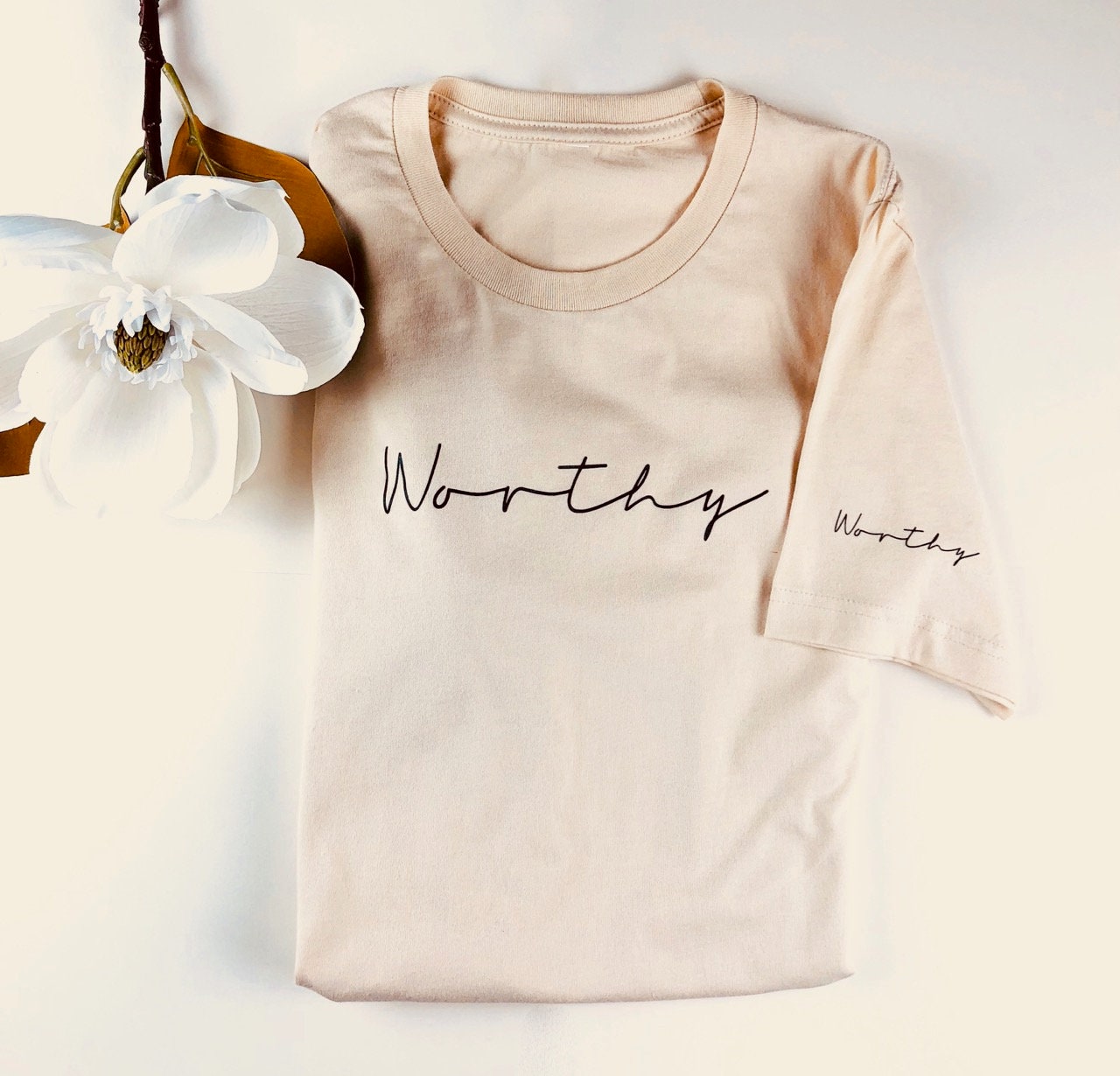 $27, get it here: | Cosmic Cherries
For the long distance BFF: a spa night gift box that customized to her! Distance makes the heart grow fonder, and you miss your girl! Send her a sweet gift box that's filled with the organic essentials for a delightful night of self-care to remind her of how much you care.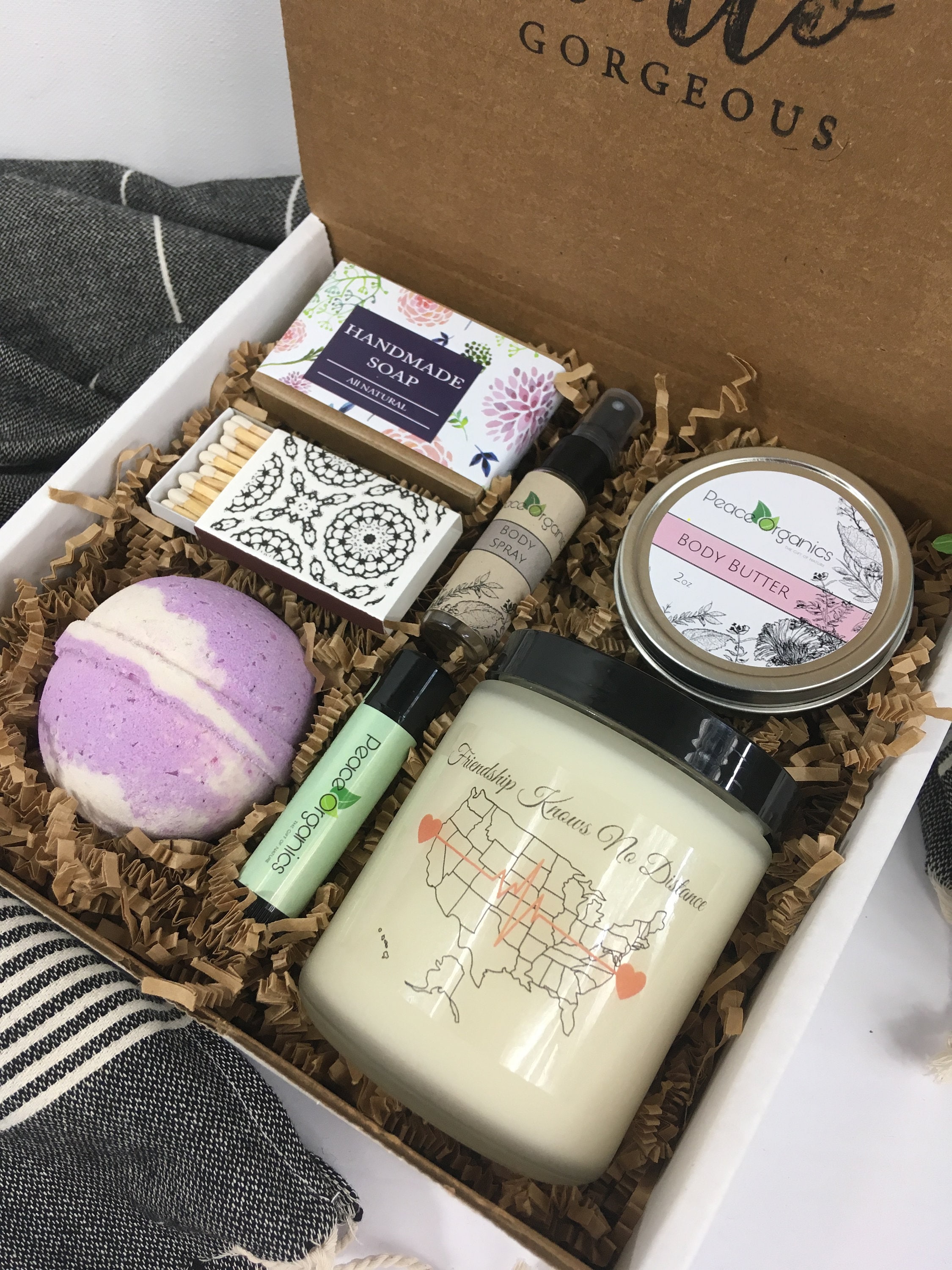 $45, get it here| Etsy, PeaceOrganics
For the BFF who keeps you laughing: "What Do You Meme" card game!Players match captions to internet memes, and the best one wins. Plus, expansion packs are released regularly so she can keep up with the newest memes...hours of fun await when you gift this to the funniest gal in your gang!
$30, get it here| Urban Outfitters

For the selfie-loving BFF: a LuMee Duo phone case with LED lighting!Turn her night out into a photo shoot with an influencer-approved case that casts a perfect light, offers protection from everyday bumps, and has a rechargeable battery so every shot is perfect!
$21, get it here| Amazon, LuMee
For the bookworm BFF: a Book of the Month subscription!If she's always got her nose in a new read, this service will keep her shelves stocked with fresh literature. A three-month subscription, she picks her favorite from a list of five monthly, curated books!
$45, get it here| Book of the Month
The story of Cosmic Cherries starts and ends with women. Our founder, an artist, sought a way to express the beautiful diversity of womanhood through art. Finding love in apparel and accessories, she's devoted to creating a positive space for women to show the world who they are through unique and colorful designs. Our Cosmic Cherries promise is to bring a moment of joy to your day and to remind you of your magnificence! She is woman. See her beauty.